Tierney Haines Architects
29a Brookville Park
Deansgrange
Blackrock
Co. Dublin
Ireland


Tel: 00353 (0)85 150 4763
Email: stephen@tierneyhaines.com

Instagram


Gold Medal at Bloom

Tierney Haines Architects with Dun Laoghaire Rathdown County Council present a garden at Bloom 2018. The garden represents Fernhill Estate, a new type of DLR public park that protects much of the existing wildness while generating energy locally.





Savannah Chair (Bough) Launched at Milan Furniture Fair for Henge https://www.henge07.com/




Plant Rooms features in Passive House Magazine




Carlow House Completed






Passive Certification Granted - House in Blackrock









Planning granted for house in Connemara






House in the Woods in Surrey continues to take shape...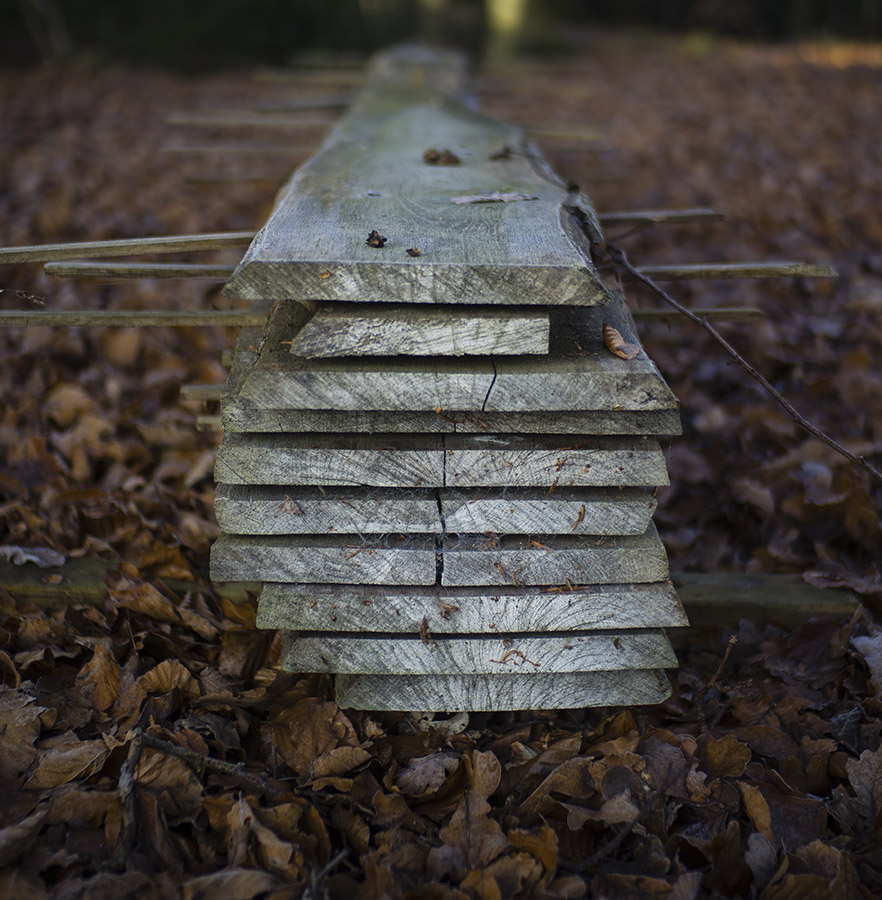 Gold Medal at Bloom 2016

Nicola and Caroline with the President and Mrs Higgins.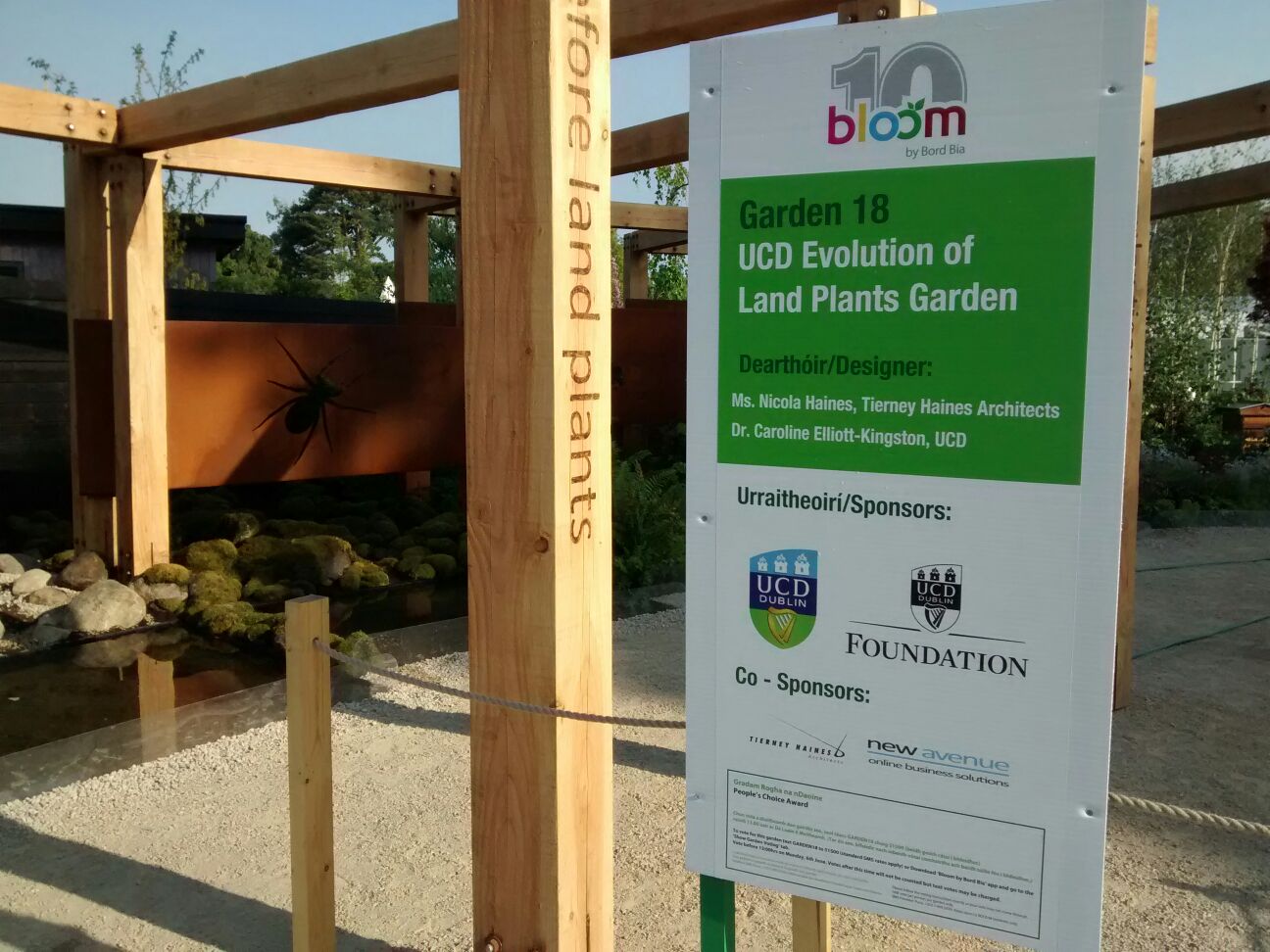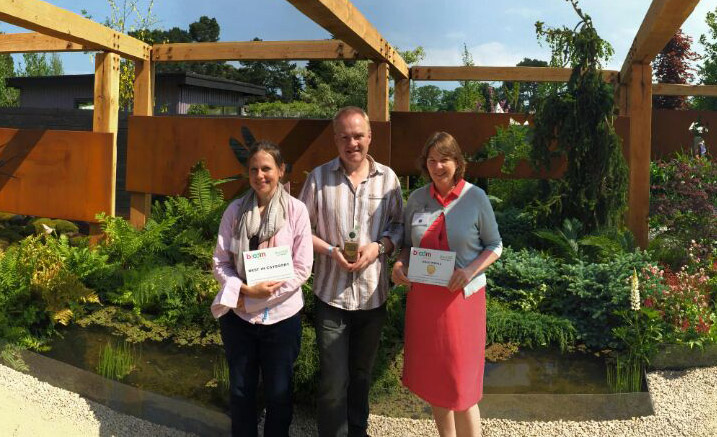 Nicola with Dr. Paul McCabe and Dr. Caroline Elliott-Kingston



Nicola has co-designed the UCD Evolutionary garden for Bloom 2016. 2nd -6th June, Phoenix Park.

https://bloominthepark.com

ucdgarden.com







Tierney Haines granted permission for new Passive house design in Blackrock. November 2015





Following a lengthy appeal process, Planning Permission has been granted for Tierney Haines Architects' scheme for the provision of a new build dwelling in Co. Galway. An Bord Pleanala cited the high standard of the design and its sensitivity to the surrounding landscape as key in reaching the decision to grant permission. Further details.
30th April 2015


House in Co. Carlow




Planning Permission has been granted for Tierney Haines Architects' scheme for the provision of a new build dwelling in Co. Carlow.
18th April 2015


Conservation - Renovation and Extension, Dublin



Tierney Haines Architects' scheme for the renovation and extension of a terraced Victorian dwelling in Dublin has reached completion on site.
October 2014


Furniture



Tierney Haines Architects have developed three chair designs for the exhibition Weathering, part of the London Design Festival 2014. The Divider Chair, Tray Chair and Brace Chair are on display at Tent London. Prototypes made in collaboration with Alan Meredith Studio. You can see photographs of the prototypes here
18th September 2014


Publication - The Gloss Interiors



The Tray Chair has been featured in the Autumn 2014 Edition of The Gloss Interiors
September 2014


Conservation - House on Lough Derg



Phase 1 (Garage / Store construction) of Tierney Haines Architects' scheme for the extension and renovation of a Victorian Lake House on Lough Derg has reached completion on-site. You can see more details of the project here
21st July 2014


House in Co. Westmeath



Planning Permission has been granted for Tierney Haines Architects' scheme for a new build dwelling in Co. Westmeath.
10th June 2014


House in the Woods, Surrey



This is a photograph from our most recent site visit. Work is progressing well despite the poor weather. You can view further details here


Conservation - Renovation & Extension, Dublin



Planning Permission has been granted for Tierney Haines Architects' scheme for the renovation and extension of a Victorian dwelling in Dublin.
6th September 2013


House in the Woods, Surrey



Further progress has been made on Tierney Haines Architects' scheme for a house in a woodland setting in Surrey, UK. You can view further details here
6th September 2013


Ariane Chair



Stephen's collaboration with VIF Furniture, the Ariane Chair, is now in production and available from here
1st August 2013


House in the Woods, Surrey



Tierney Haines Architects' scheme for a house in a woodland setting in Surrey, UK is progressing well on site. You can view further details here
25th July 2013


Sofa for Made.com exhibited at the Design Museum, London



Stephen's competition entry for a compact sofa for Made.com is currently on display at the Design Museum, London
24th July 2013


House in the Woods, Surrey



Work on Tierney Haines Architects' scheme for a house in a woodland setting in Surrey, UK gets underway on site. You can view further details here
5th June 2013


Ariane Chair



Stephen's collaboration with VIF Furniture, the Ariane Chair, is now available from here
27th May 2013


Stillorgan, Dublin


Tierney Haines Architects' scheme for the renovation and extension of a home in Stillorgan, Dublin has reached completion on-site
16th April 2013



Made.com Seating (2)



Tierney Haines Architects have designed compact seating for Made.com
12th April 2013


Tierney Haines on ArchDaily

House on Blacksod Bay has recently been featured on Architectural Record
1st February 2013


House by Lough Derg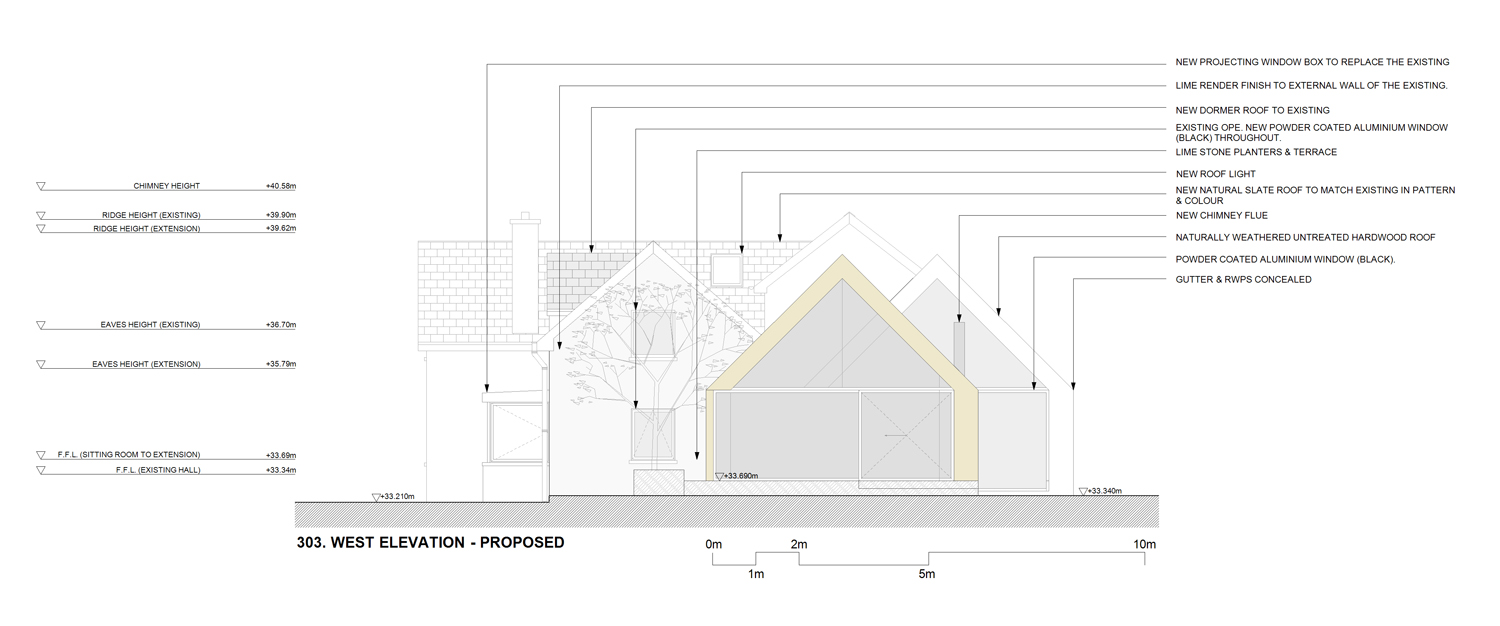 Planning Permission has been granted for Tierney Haines Architects' scheme for the renovation and extension of a Victorian fishing lodge in Co. Tipperary. You can view further details here


House on Blacksod Bay - Sustainability

House on Blacksod Bay has achieved a BER Rating of A3
21st December 2012


Tierney Haines on ArchDaily

House on Blacksod Bay has recently been featured on ArchDaily
1st December 2012


Tierney Haines on Dezeen

House on Blacksod Bay has recently been featured on Dezeen
29th November 2012


Stillorgan, Dublin



Planning Permission has been granted for Tierney Haines Architects' scheme for the renovation and extension of a home in Stillorgan, Dublin
26th July 2012


Lucan, Dublin



Planning Permission has been granted for Tierney Haines Architects' scheme for the renovation and extension of a home in Lucan, Dublin. You can view further details here
18th July 2012